Apply for our Anything Loan to finance, well… Anything!
If your list of things you need keeps growing, or the list of things you want never even gets a chance, JHFCU may be your first step to tackling those lists. We understand that unexpected expenses come up, or that you sometimes realize prior bills are wrecking your budget.

With an Anything Loan from Johns Hopkins Federal Credit Union, we can help you purchase new tires to ensure you safely arrive where you need to be, upgrade your appliances to get the latest features (or to just not have to deal with a leak), or pay off legal, medical or other bills you may have.


✔
No Payments for up to 90 days*
Why Finance With Johns Hopkins Federal Credit Union?
With our easy online application, quick direct deposit of funds to your JHFCU savings or checking account and competitive rates, an Anything Loan from JHFCU is an affordable way to accomplish your goals or to streamline your debt management strategy.
Plus, our friendly Loan Team will listen and suggest options. You'll find our member-focused approach means you get personalized service that banks and online finance companies just can't match.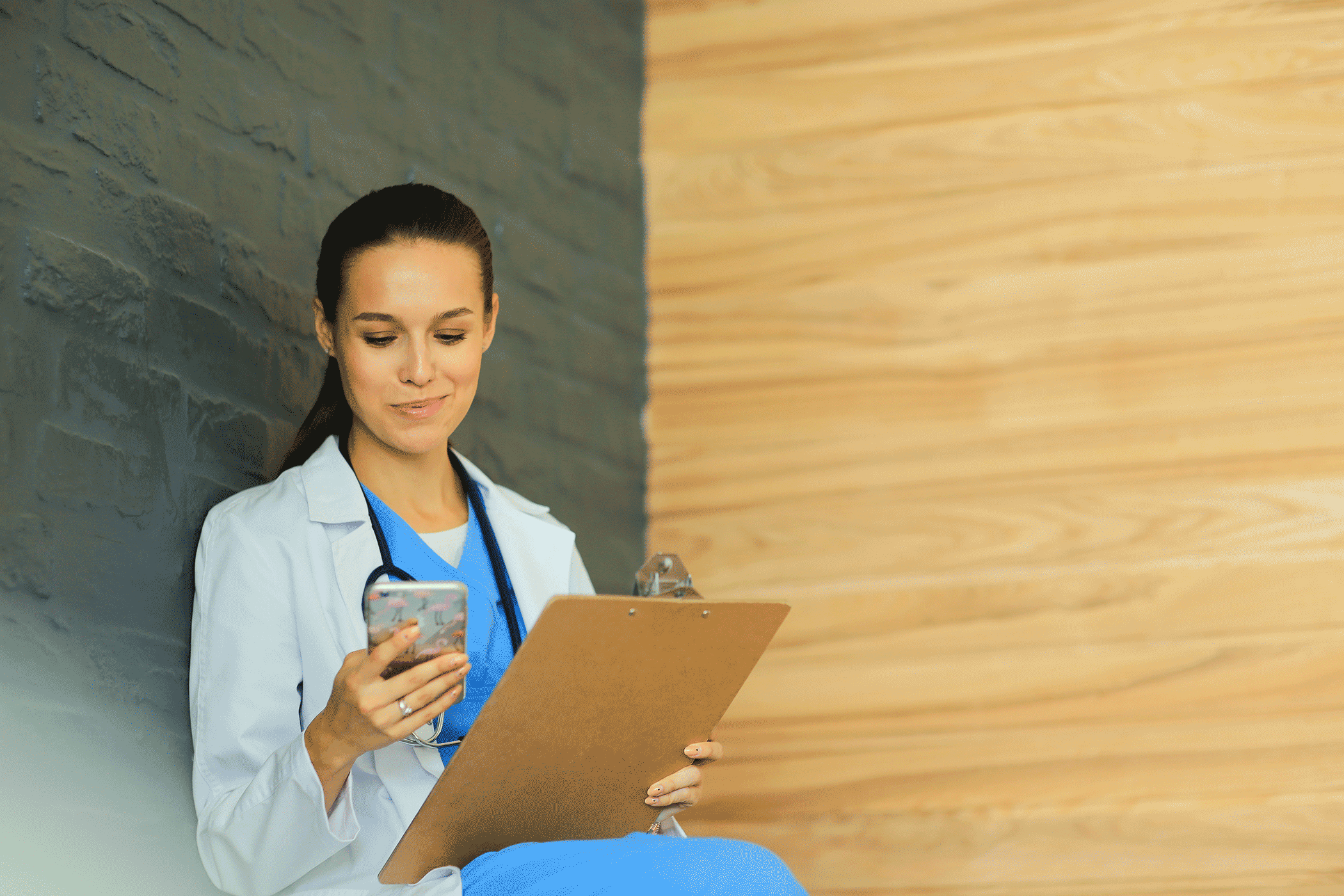 "They made the process easy, simple and understandable for me as a first time loan recipient. I appreciated the care and consideration that they put into their customer service and how much they helped me at a time of need"
- T.S.

How To Use An Anything Personal Loan
Your personal loan is yours to use how you'd like. However, here are just a few ideas for ways you can put your Anything Loan to use to maximize its benefits!
✔

Home Improvements
Install a pool, make repairs, or improve your curb appeal to build equity in your home while sticking with affordable monthly payments.
✔

Debt Consolidation
Pay off your existing loans and make one, simple (affordable) payment! Good for your credit score and good for your budget.
✔

Weddings
Plan a day to remember without breaking the bank. An Anything Personal Loan puts the celebration of your dreams within reach.
✔

Education
Private school tuition, education loans, books – whatever you need to make the grade, an Anything Loan can help.
✔

Building Credit
If your future financial goals include home ownership or an affordable car payment, start by building and establish credit.
✔

More
An Anything Loan can cover the less-than-fun things like medical bills, vet bills, legal costs, moving expenses, and taxes.

Applying is Easy with Our Convenient & Secure Online Application

Apply
Log in to your account. You'll fill in your information with our user-friendly online form
Review
We'll review your application and your credit history, and contact you if needed to discuss options or answer questions.
---
Anything Personal Loan FAQ
---
Other Loan Products
Have a larger project? Check out our Home Equity Loan and Line of Credit options.
*By skipping your first payments, up to 90 days, you extend your maturity date approximately up to three months. Credit insurance coverage you have on this loan does not cover any deferred payment. Since loan interest still continues to accumulate, your final payment on this loan may increase. This option is subject to change or may be discontinued at any time.